Sendo Sensor is established in year 2010. It specializes in research, manufacture and sale on pressure sensor, transducer and transmitter. The brand SENDO SENSOR® is already won good reputation and popularity both on home and abroad.
We have a experienced manufacturing base in Huangshan, which covers 1500 square meter, and have 4 engineers and over 30 competent skilled workers. Our annual production can reach 300000 sets of pressure transducer, and 50000 sets of pressure transmitter. In China, we are one of the few companies can make pressure transducers, and also this is our major advantage.
Our core RD team began to learn and study excellent products of both China and foreign country since 2006, with over 10 years efforts, our products reach the same quality as the foreign company's, and meanwhile we accumulated a lot of experience in designing, researching and developing of sensor. Depend on mature supply chain, we can finish designing and make sensors in short period. Now we are on rapid developing and believe that we can create more value in the future.
"Quality is the basis of company" is the our main principle. Quality controlling stands in the most important position of our company. Be strictly on quality, we become one of the top excellent company from China.
1, SS1XX series piezoresistive pressure transducer, use a high accuracy and high stability silicon chip, which is protected against ambient influences by a stainless steel housing sealed with a concentrically corrugated diaphragm, covers a full range from 1.5 psi to 15000 psi. It has the accuracy of 0.25%, can be used to replace the same products from EURO and USA market totally. We also can designed new pressure transducer according to our clients requirement.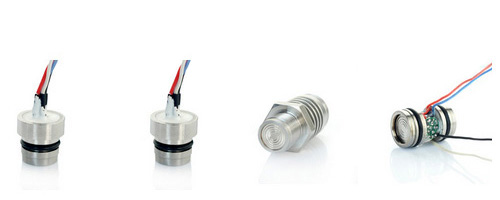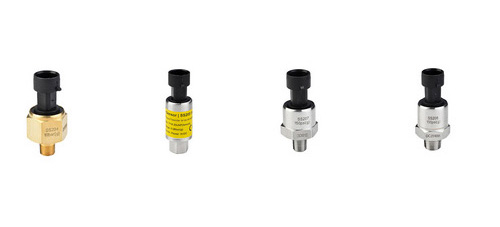 2, SS2XX series Low cost pressure sensor applicated in the enviroment that the accuracy is not so critical, typical 1% or even 3%, it desinged with a special designed electronic circuit board to give a 4-20mA current loop output or 0-10V, 0-5V, 0.5-4.5V vlotage output signal, it is always smart size, light weight, idea for these space limited applications. We offer various of optionals, pressure connection, output and even custom made, can be wildly used in industrial and automotive applications such as: automotive oil pressure, fuel pressure, and also A/C, pump and other applications.
3, SS3XX series Industrial pressure sensor, designed for high accuracy industry application, the standard accuracy is 0.5%. The sensor build with a strong stainless steel body, includes a highly repeatable and stable silicon chip as the sensing element and the output signal is processed by the microprocessor electronics, there are varies of pressure connections and electrical connections are optional, can meet most of our clients' demand.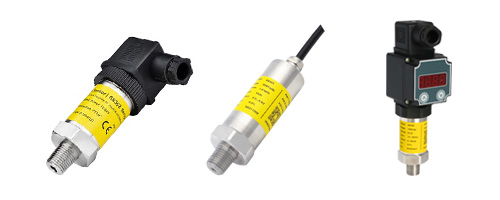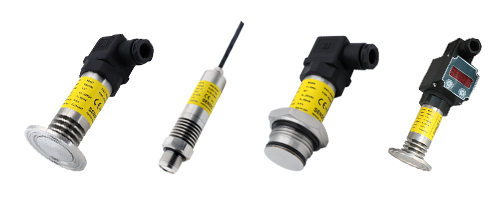 4, SS4XX series Sanitary pressure sensor, which also can be divided into flush pressure sensor and clamp-fitting pressure sensor, is designed for the industry application like bear, milk and drinking water which allows direct mounting in most CIP and SIP installations or the sensor will be blokced or clogged by traditional standard process connection with viscous, aggressive, adhering, abrasive fluids or media.
5, SS6XX series Submersible pressure sensor, also referred to as a level probe, is a special type of pressure sensor for hydrostatic level measurement in tanks, wells, shafts and bore holes. For this, the submersible pressure sensor is submerged directly in the liquid to be measured, and positioned as close as possible to the bottom. There, the submersible pressure sensor measures the hydrostatic pressure, which enables a direct conclusion regarding the current level, i.e. the height of the liquid column above it.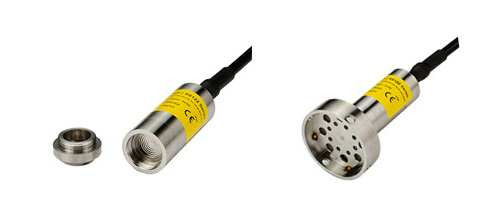 At present, the sensors have been wildly used in measurement, control and monitory system of scientific research institutions and enterprises, such as aerospace and aviation, water transportation and navigation, petrochemical industry, electric power, metallurgical coal, water supply, gas supply, heat supply, medical biology engineering and so on. These sensors including isolated pressure sensors, pressure transmitters, differential pressure transmitters, absolute pressure transmitters, submersible pressure transmitters, temperature transmitters and intelligent digital display monitoring instrument set.
The sensors that our company developed and produced have the features of reliable performance, high stability, high accuracy, long life span and so on... Many of our products are sold in Europe, America, Asia and other 142 countries and regions, we are willing to provide our customers with higher-quality and cheaper-price products and have a Win-Win in cooperation.